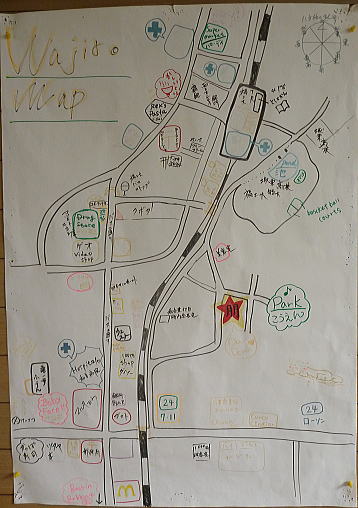 google mapで見る
TEL
092-607-3552
FAX
092-607-3552
E-Mail
mailgeshukutomo@yahoo.co.jp
Address:
〒811-0214
3-4-13 Wajirohigashi, Higashi-ku, Fukuoka-shi, Fukuoka-ken
Transportation:
Train: Take the JR Kagoshima Main Line and get off at Fukukoudaimae Station.
From there, Geshuku Tomo is just a short 8 minute walk away.

Bus: Take a Nishitetsu Bus bound for Wajirogaoka and get off at Wajirogaoka Station.
From there, it should take roughly 8 minutes to walk to Geshuku Tomo.
Nearby Universities:
Fukuoka Institute of Technology (4 minute walk)
Kyushu Sangyo University (8 minute walk or 1 train station away, 4 minutes)
Nearby Stores and Facilities:
Seven Eleven Convenience Store (6 minute walk)

Midori Pharmacy and Drug Store (6 minute walk)

Fukuoka Wajiro Hospital (13 minute walk)

Halloday Supermarket (11 minute walk)

Marukyo Supermarket (13 minute walk)

Daiso 100 Yen Shop (13 minute walk)

And more!